Oh No!
Oh oh! Big Blue thought you were trying to cheat so he pulled a Magic Rainbow out and accidentally blew away one of the six cards. Do you still remember your card? Click on Big Blue's Magic Rainbow when you're ready to continue.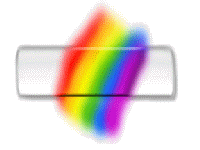 Copyright © 2000-2011. All rights reserved.
This document may not be copied in part or full without express written permission.